To make discovery of people's background a bit easier, I've added a small feature that amends the User Summary to include the Category of Topics.
This will help you hone in on someone's origin Introduction Topic in #im-new-let-me-introduce-myself or their Personal diary in #personal-diaries. You will usually find them in Top Topics section of their Summary.
e.g.: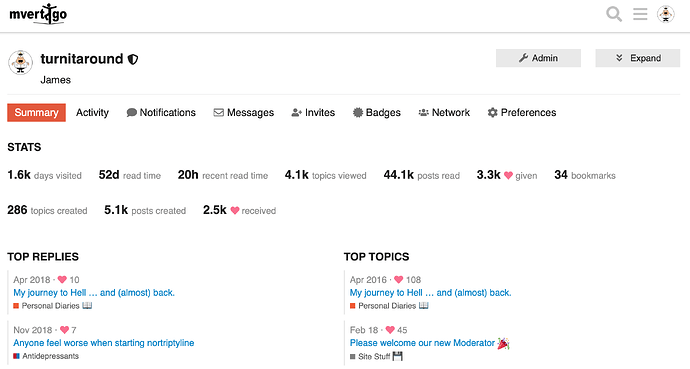 To get here, simply click any avatar, which will bring up the User Card: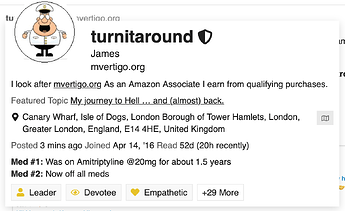 Click the Avatar again and it will bring up the User page and Activity. Click Summary to get to the user Summary which contains the user's Top Topics which invariably includes their Intro or Diary.
Yeah, sorry, that's a lot of clicking, but I don't make all the rules