Delighted to announce some fab new features!!:
Ability to set your own and see other users' locations (that have been set)
Ability to Follow Users.
Ability to see users Locations:
set your Location in your Preferences under Map Location in Profile. Entirely optional but encouraged.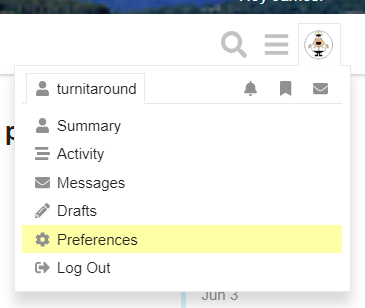 NB For privacy protection, don't enter your home address(!), but some landmark nearby. We do not track your location, you simply enter in the address. Don't forget to hit Save!
view yourself in relation to others on The New User's Map (also navigated by Hamburger Menu -> Users)
NB#2 This is completely separate from the site visitors' map. It is only visible when you are logged in as a registered user.
Ability to follow specific users:
See a simpler Topic list of who you Follow
Get notified when someone posts
How it works:
Hit a User's avatar anywhere and you should get a User Card pop up, eg: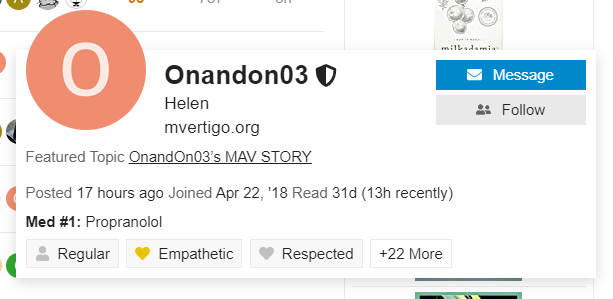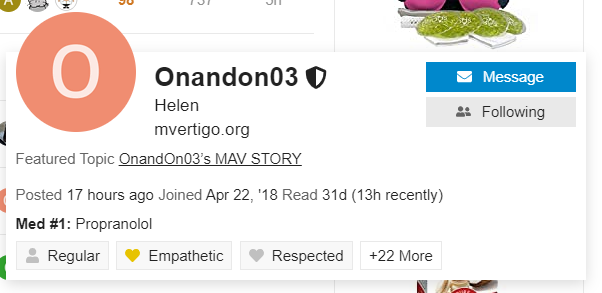 You will now see a Following list, accessible from the main page:
Hit that to see just the Topics in which your Following group has posted!:
You can check who you are Following and whose Following you on the new Network tab in your User Summary:
Finally, you can set how verbose the notifications are. If you find it's too chatty, you can switch some of them off: