So I've started an experiment. You may have noticed these appearing: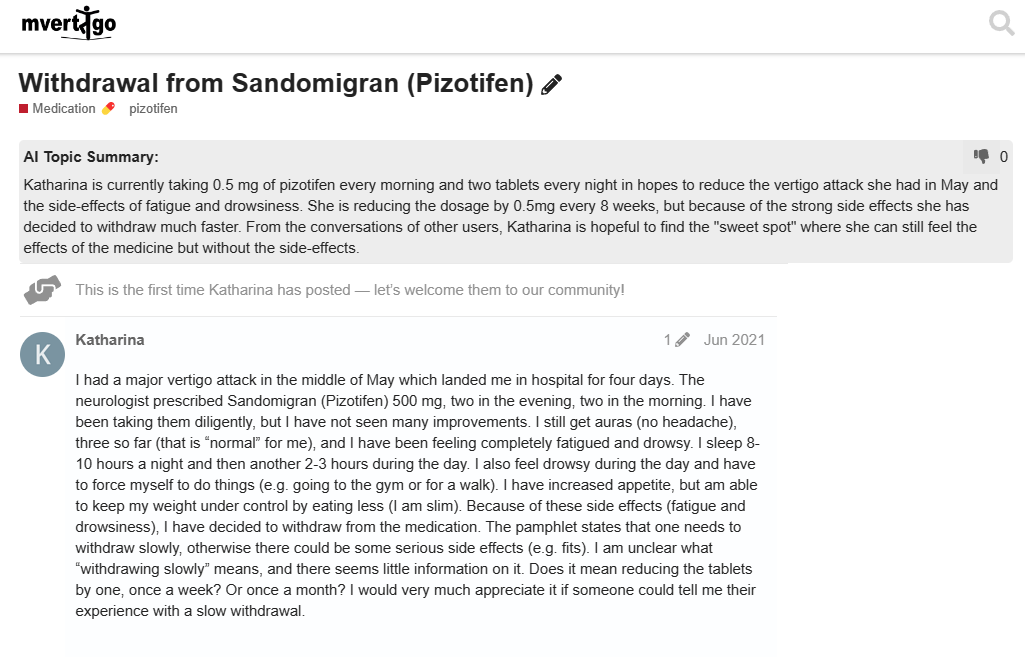 We are looking at using AI to summarise the first 40 posts on topics.
This data is being sent to Open AI. We will only be doing this on public, crawlable Categories which are consumed by Google and Microsoft in any case. Data is not being added to the remote AI model, but it will be used in their macro analytics around usage of the API.
The summaries themselves are only shown to people who are logged in, so crawlers will not see them.
There's a downvoting button if you don't like a summary. Sufficient downvotes (currently > 2) will prompt the system to retrieve a new summary in the hope it will be a better one.
Any concerns or feedback please Reply here.