Sorry guys,
Didn't notice but there has been a silent failure of our email since December 3rd.
This has meant no-one has been able to sign-up new accounts or reset passwords

And both Helen @Onandon03 & I had commented to eachother that the site was really quiet!
I believe I've fixed it now. I can see the failures that occured so have re-sent relevant emails where I could.
Unfortunately, about 5 people signed up but couldn't verify their account and I've tried to re-create their sign-up but had to choose some random usernames for you. You can change them in your preferences. You will also need to reset your password.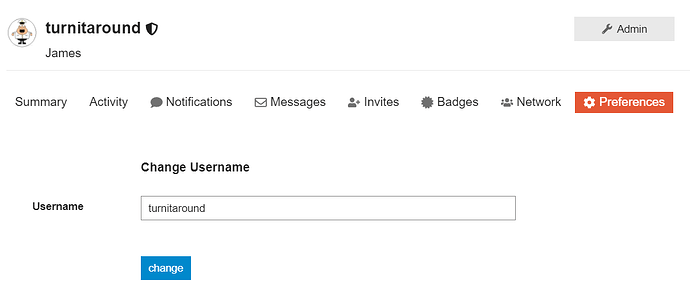 Profuse apologies,
James

PS Thanks very much to @Dizzyleigh for bringing this to my attention!